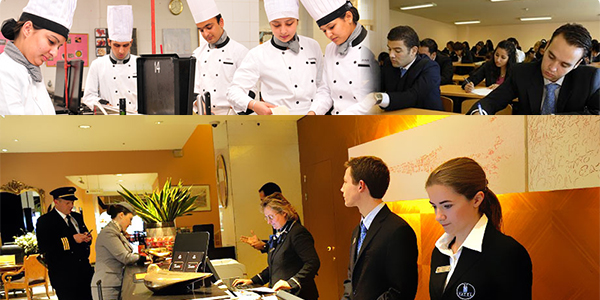 Scope
The scope for Hotel management graduates lies in a very broad range across various hospitality sectors like hotels, resorts, fast food chains, restaurants etc. Globalization has introduced many new trends in the hospitality sector and this has helped expand the career opportunities in this field. The demand for hotel management personnel is very huge. The salary in this field depends on the organization and the job profile.
Diploma in Hotel and Tourism Management (HMT037)
Duration-1 year 6 month, Eligibility- 10thpass.
Course outline
Career Opportunities
Hotel manager, Front office Executive, Service, Chef, Housekeeping staff.